WATER TREATMENT AND DISTRIBUTION
Contributions to society:
We have increased the efficiency of fresh water distribution systems in several cities in the country.
This resulted in better contention of sewage in tourist areas.
Reduction of preventive and maintenance cost in pumps by implementing parameters fully tailored by the final user.
Through the information gathered in several sites, our clients have a better decision-making process in order to increase the efficiency of their resources.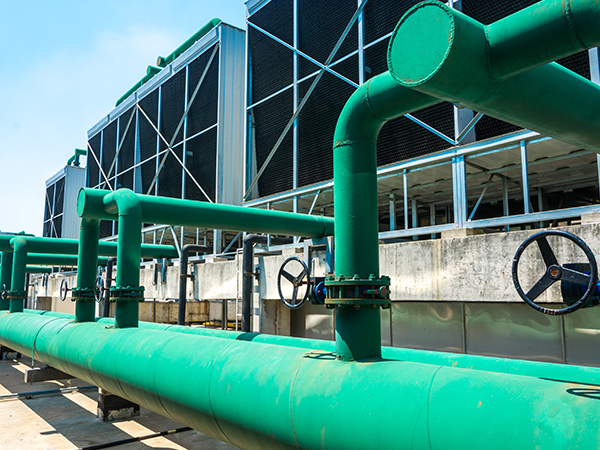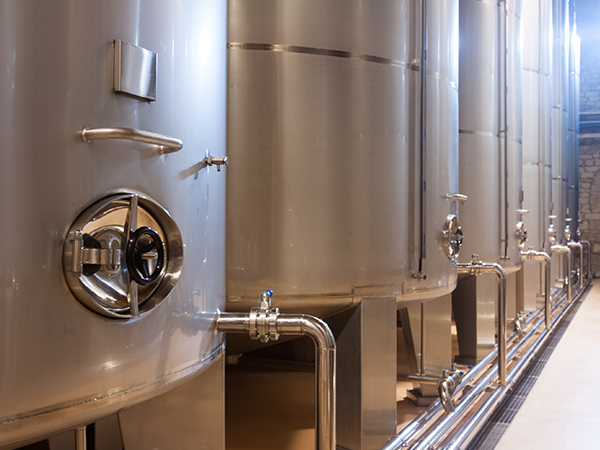 FOOD AND BEVERAGE INDUSTRY
Filtration control (turbidity) in soft-drink manufacturing plants.
Brewing process standardization.
Filling machine interface detection.
CIP identification (in washing processes) for saving water.
Boiler protection for the condensate return area.
MINING INDUSTRY
Our high-technology valves help the mining process become more efficient.
We have changed the paradigm that the blade-type valves are troublesome and high-maintenance.
We have implemented very aggressive service equipment; where others can't, we do!
Inova has found solutions for every step of the way in the mining processes.
Technological innovation: we sale what the client really needs to increase the value in their processes.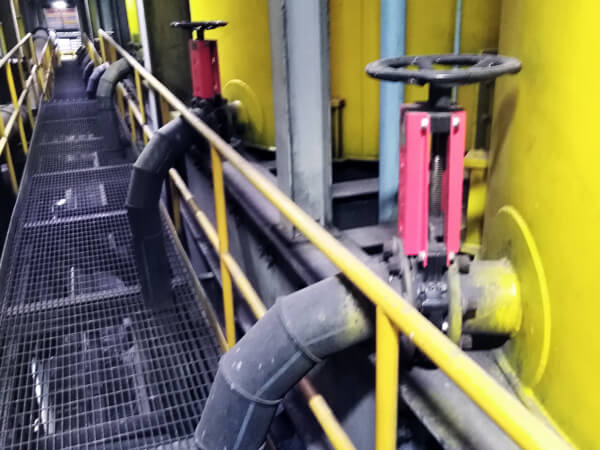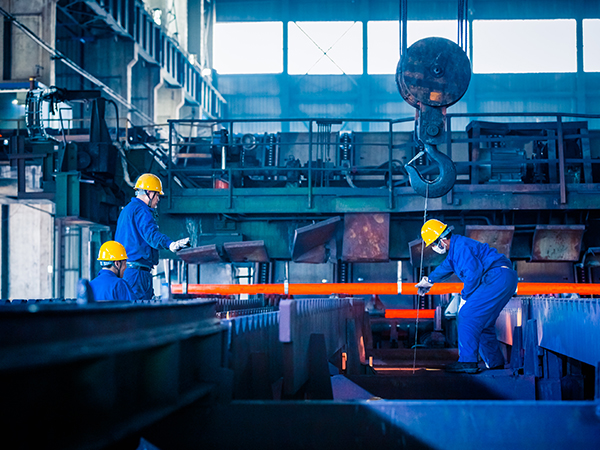 STEEL INDUSTRY
Less stoppages during the manufacturing process due to a long-lasting life at the SAFI thermoplastic valves.
Less maintenance works at the pickling tanks.
CHEMICAL INDUSTRY
Higher steam use efficiency due to a right analysis at the steam traps.
CO2 emissions have been placed under control with the steam trap studies.
Better process control, with more competitive prices.
High-technology, more durable valves (our brands).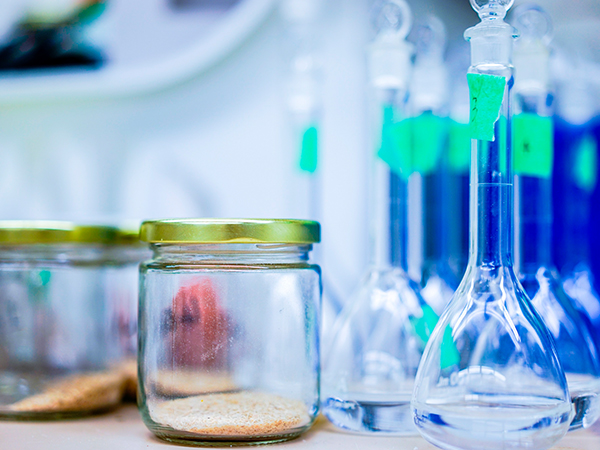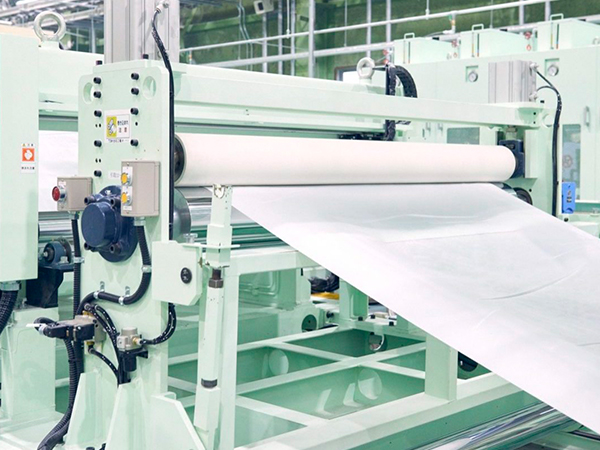 PAPER INDUSTRY
High-technology, more durable valves (our brands).
More resistant materials, with a longer life.
Less maintenance throughout the year.