INSTRUMENTATION
Inova Control makes business with world-class companies, working with brands such as:
Main features
Top-of-the-art technology.

Specialization.

Innovative solutions.

Trustworthiness.

High-quality standards, almost only Japanese and European technology.

Versatility.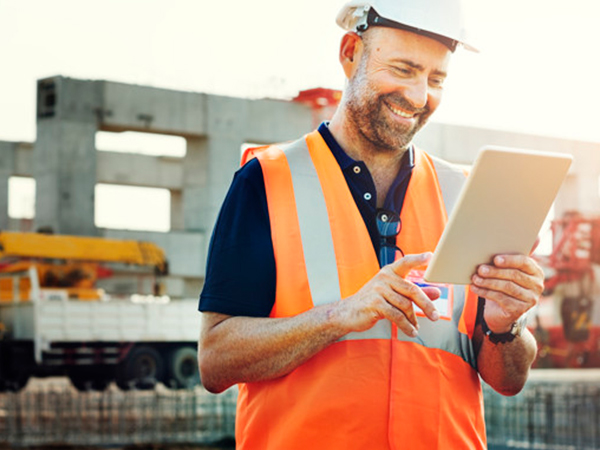 Aichi tokei
Aplisens
Aquas
Cimon
Dkk Toa
Labom
Optek
Oval
Weka
Sensus
Benefits
You can control the uniformity and quality of your production processes by adding value to your customers with products 100% within specifications.
Efficient resource management and in-house production cost reductions.
The instruments that we offer can be placed in any production process; these are accurate, precise and do not decalibrate frequently.
Applicable variables/indicators
Temperature

Pressure

Color

Brix Degrees
Turbidity

Level

Viscosity

Flows
We solve process instrumentation problems.
Measurement, control and monitoring solutions within the process variables.
We resolve issues and improve the quality by obtaining feedback from a trustworthy, quality product.
Types of industries
We provide solutions to any industries, but we specialize in:









Guarantees and Certificates
All of our brands have a guarantee of up to five years against any manufacturing defects. We are in compliance with European, Japanese and American certifications.
Some of our certifications:
Contact Us
Office: 52 (33) 3641 5632 | Mobile: (044) 33-3955-6008