Telemetry is a technology that allows the measuring of different physical magnitudes while sending the collected data to different system operators, through either a wireless or a wired connection.
More than 11 years of experience creating "key-in-hand" successful systems for several industries:



We have the experience and professionalism for conducting:
An optimal signal propagation study.

An adequate control programming engineering (UTR).

An accurate reading of the general onsite data to be reported to the main control switch (central station).
Microwave communication, allowing remote-access data.

GPRS communications to reduce costs within the cell-phone covered geographical areas.
Telemetry
Technology that allows the measurement and sending of information via wireless or wired
Save effort and time
What are the features of our system?
Open SCADA system
Allows the user/client to have access to develop and modify their applications.
Comprehensive SCADA Software. What does it include?
Real-time log

GIS System

Reporting suite

Event journal

OPC Server

Graphing suite
Our SCADA system can be visualized in monitoring and control screens through software-made renders (3d Max, Maya and Blue Ray), which makes it really user-friendly.
Real-time monitoring systems in critical areas.
We increase our safety through the implementation of video cameras, directly connected through broadband radio devices.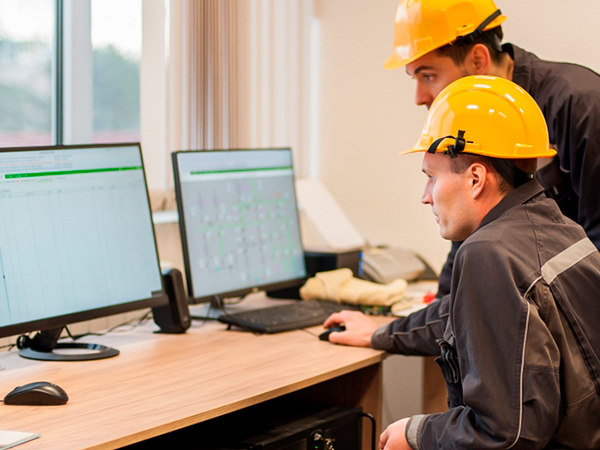 Manages remote assets, distributed within a geographically dispersed infrastructure.

User-friendly setting tools, which helps the user to develop and implement solutions suitable for almost any size.

Location support, GIS mapping and integration: backed up by the GPS coordinates, this system is highly consistent geographically, and it is able to provide alarm, filtering and visualization notifications based in the location for both fixed and mobile assets.

Reduces operational costs.

Logs in to every company and IT systems (for example: it allows measuring data recording at the company's invoice system).
Better decision-making process.

Protects your investment by expanding SCADA systems.

Open SCADA system, which allows access with no-restrictions.

Hardware and Software redundancy.

Our system allows the modification and update of in-house programs remotely, without interrupting SCADA.
We also offer
Client training in order to develop its own integrations.
Timely post-sale service.
Tailored interface, depending on your operational needs.
Types of industries
Our solutions are ideal for the following industries:





We integrate solutions with products: 
Schneider Electric
Accutech wireless transmitters,
UTR Scada Pack,
ClearScada Scada Software, smart solutions.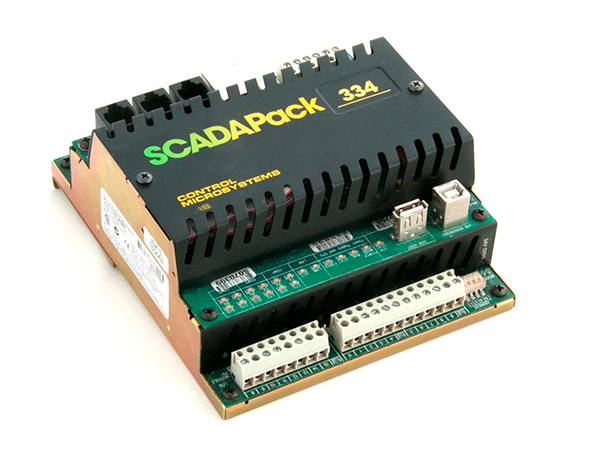 Guarantees and Certificates
Our equipment of TRSS is guaranteed by defect of manufacture and parts by 3 years. 
Other equipment can count on guarantee and certifications depending on the request of our clients.
Contact Us
Office: 52 (33) 3641 5632| Mobile: (044) 33-3955-6008