VALVES
European, Japanese and American high-quality valves,
with better technical specs than those currently found in the Mexican market.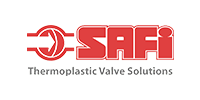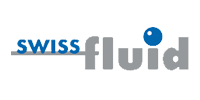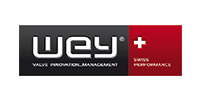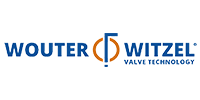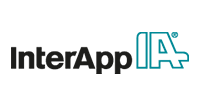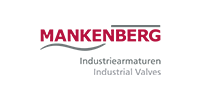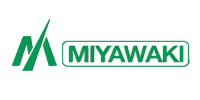 Butterfly valves
Blade valves
Thermo-plastic valves
Teflon liner valves
Check valves
Control valves
Steam traps
Drive
Benefits
Improve your productivity by using better technology and longlasting valves.
Direct technical support given by specialists of our represented brands.
In-situ foreign staff support, whenever necessary (for special projects).
Able to customize valve designs according to your needs.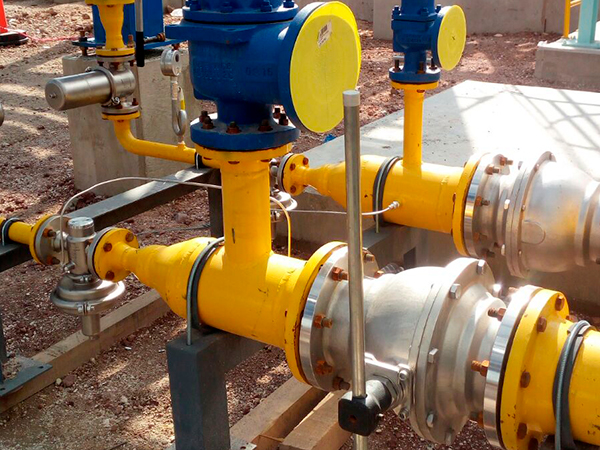 What issues do we solve?
Recurrent failures in conventional valves.
Stoppage in production lines.
High costs on predictive and corrective maintenance activities.
Premature wearing down or fails due to a wrong valve installation.
Types of industries
We have been part of the process improvements in the following industries:


Water distribution and treatment systems







Guarantees and certificates
Our products are guaranteed; If needed, we have several European and American certifications depending on the valve (type and make).
Contact Us
Office: 52 (33) 3641 5632 | Mobile: (044) 33-3955-6008